WELCOME TO CERDOMUS TILE STUDIO
POOL TILES
Ezarri & Onix Range
BENCHTOPS
Natural Stone & Porcelain Slabs
SPLASHBACK
Mosaics & Subway Tiles
OUTDOOR TILES
Explore our range of outdoor tiles / pavers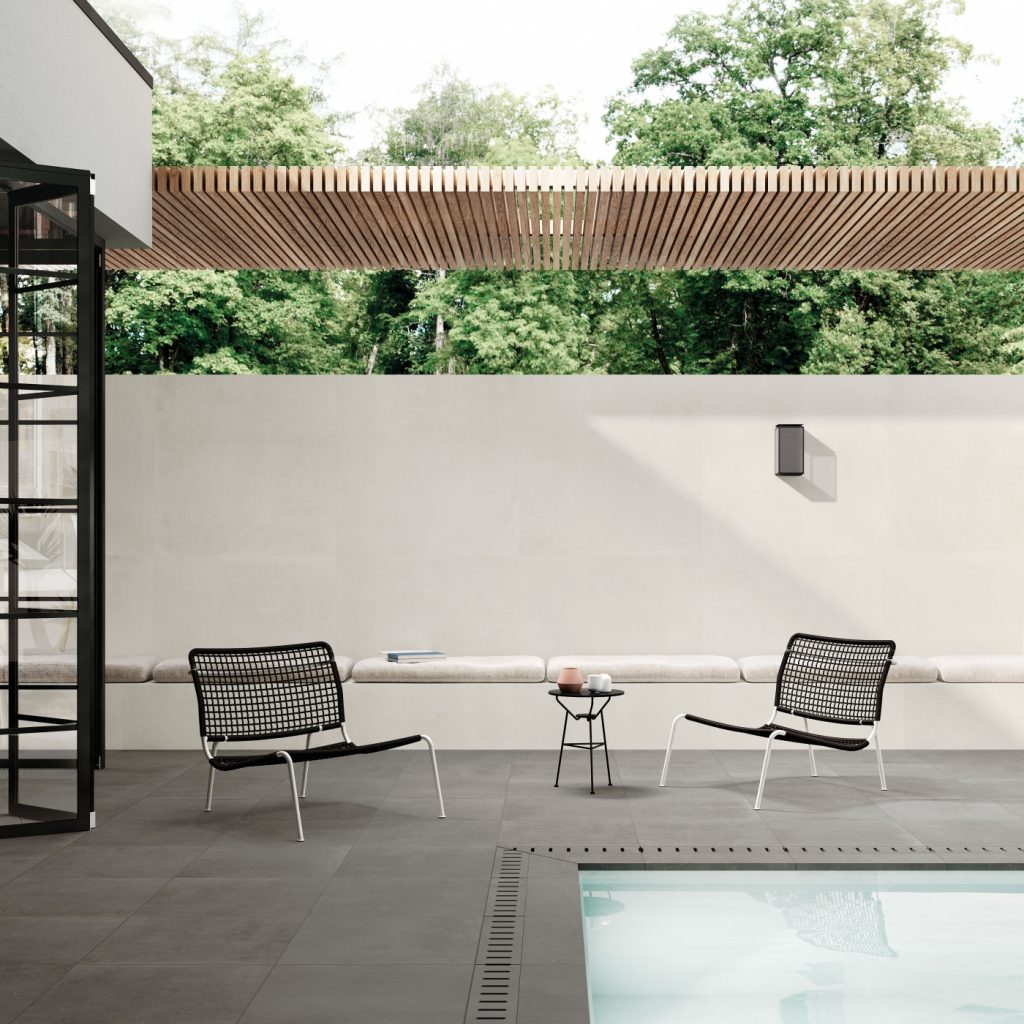 Welcome to Cerdomus Tile Studio
Your one stop tile supplier and tile shop for high-quality outdoor, wall, and floor tiles in Melbourne. Cerdomus Tile Studio are committed to bringing the latest tile and stone solutions from around the world direct to you from our tile stop in Richmond. For unique and stylish interior and exterior walls, you need good quality, visually stunning tiles – without the hefty price tag!
As tile wholesalers in Melbourne, we have built an extensive network of stone and tile suppliers around the globe. Are you searching for tile shops in Melbourne to buy excellent quality, unique, durable, and affordable tiles? Are you looking for tile stores in Melbourne? Don't look any further than Cerdomus, your trusted tile suppliers in Melbourne!
Tiles
Whether you are looking for wall tiles or floor tiles, you will agree that tiles can make or break the look of any project. Whether it is your home, office, or any other space, high-quality tiles can transform the interior entirely.
"We had a deadline for tiles for our bathroom and verandah renovation. We visited three tile stores and Cerdomus stood out. Not only for their tiles (we fell in love with the Artisan range), but their staff. Matthew Turco went over and above with his advice and knowledge on what would work, and what would not. He also found samples for us to borrow, to see in the actual light of the setting. We would highly recommend using Matthew at Cerdomus
"Wendy and the team were fantastic to deal with. Loved the Lido Terrazzo tiles on line and went in to showroom to check – color was as per website. They have just been delivered by a very helpful delivery guy and I couldn't be happier with them. Great quality and beautiful looking. Can't wait to see them laid. Thanks Cerdomus."
"Absolutely fantastic products and service! Very happy."
"Excellent service as we found them to be so helpful! They also have great quality products! We recently had our porcelain splashback installed and we are so happy with it!"
"a year ago I recommend the team at Cerdomus Richmond to all from both a home, residential level to any builder on a large commercial scale. Cerdomus have a great product range. Customer service from procurement through to delivery absolutely second to none. Thank you!"